Possible Commerical Fire - Lumber Way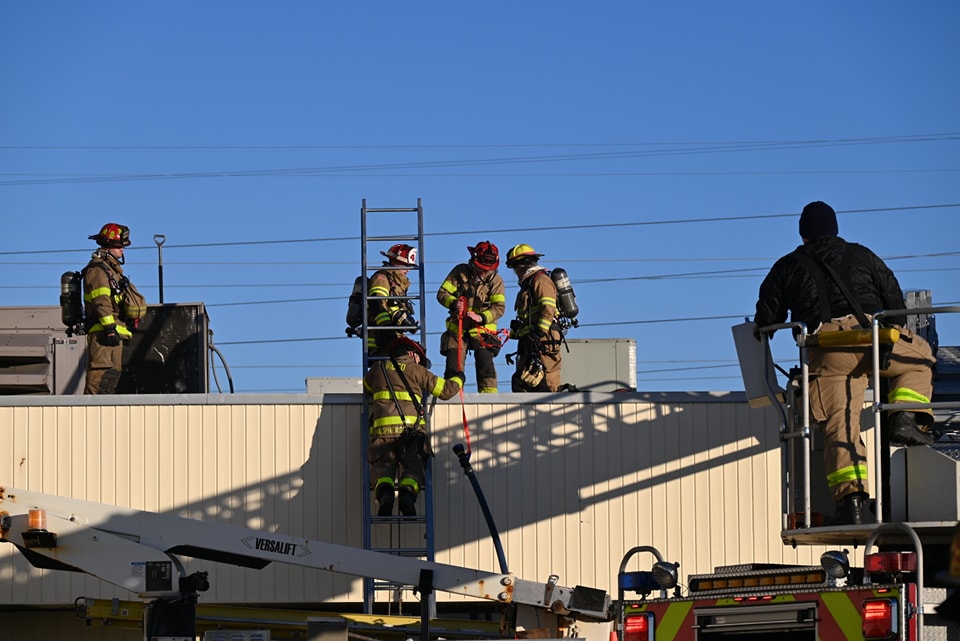 Saturday, December 10, 2022
12-10-2022 // Possible Commercial Fire - Lumber Way
Shortly before 7:00am, Moyers Corners was activated for a possible commercial fire on Lumber Way in the Station 2 response area. Car 3 [D/C Brown] arrived and assumed command while Battalion 2 [B/C Beverly] took Operations.
Units initially found a smoke condition within the building and attempted to locate the source. The fire was located in a combustible concealed space above a drop ceiling and below a rooftop air handling unit. Engines 21, 31, 41, and Ladder 1 worked to confine and extinguish the fire, which was located in an area with limited access. Lakeside Fire Department was also on-scene, and provided a Rapid Intervention Team.
Units were assisted on-scene by members of the Onondaga County Fire Investigation Unit.
« Return to news listing