Passing of Retired Life Member Dave Ferguson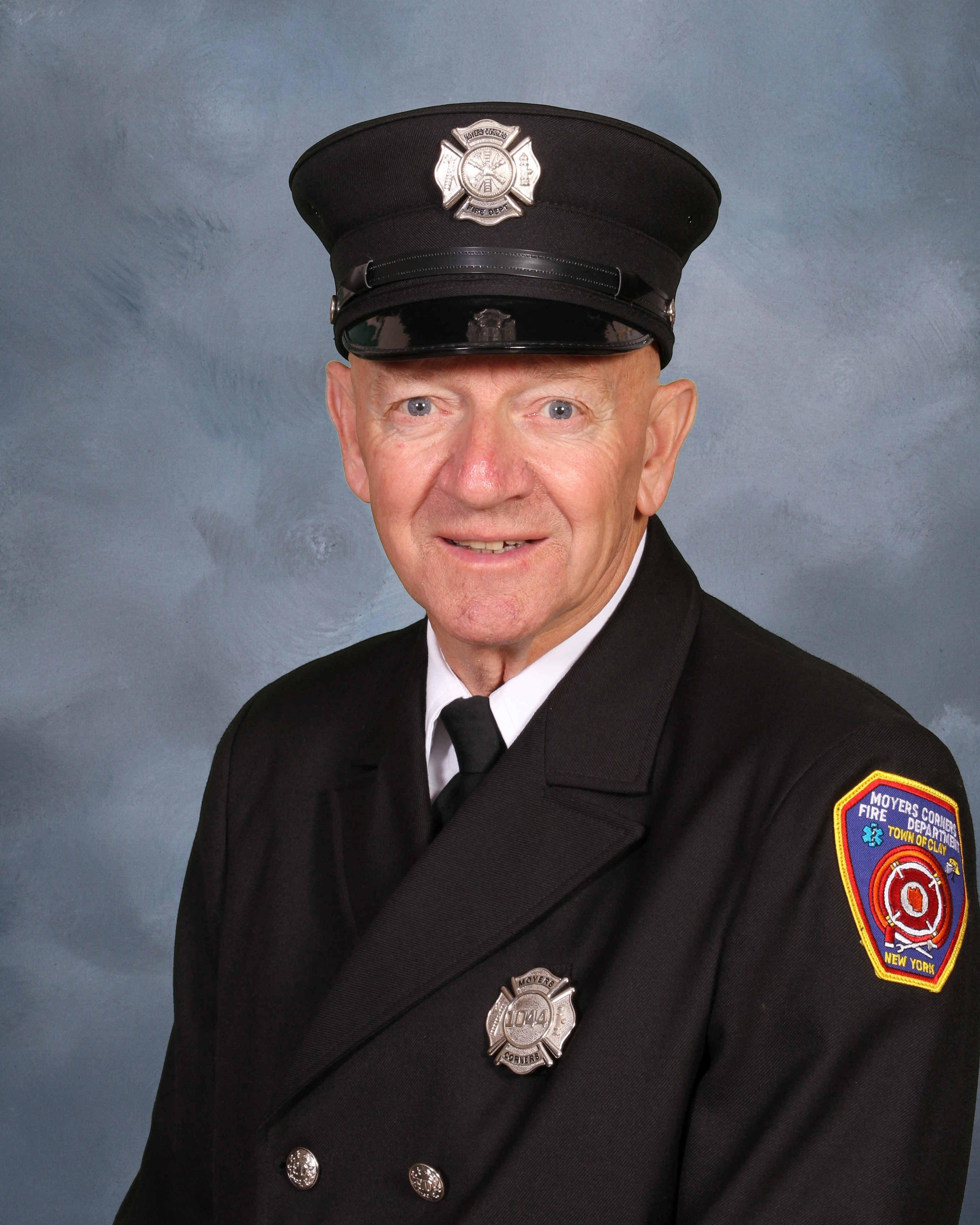 Saturday, May 13, 2023

05-14-2023 // Passing of Retired Member Dave Ferguson
The Moyers Corners Fire Department is saddened to learn of the sudden passing of Retired Life Member, Dave "Fergie" Ferguson.
Dave joined the department in December of 1969, and served as an active member until June of 2020. While "retired," he was still a fixture in our firehouses, always there to say "Hello" or tell a joke or two. In his 50 and a half years in the department, Dave served out of both Stations 2 and 4.
Dave participated on many committees over his years in the department and was very active with the Fire Police. Dave was also very active doing honor guard details and funerals..
Our thoughts and prayers are with the family during this difficult time.
« Return to news listing